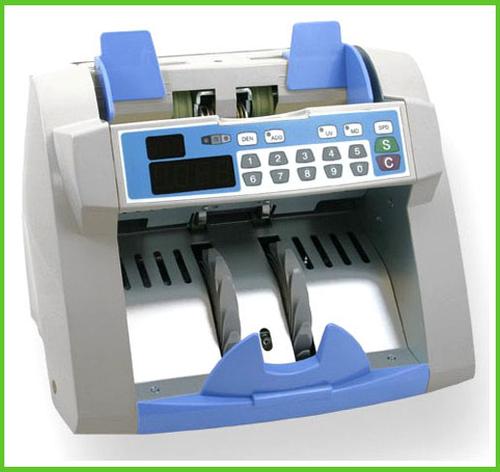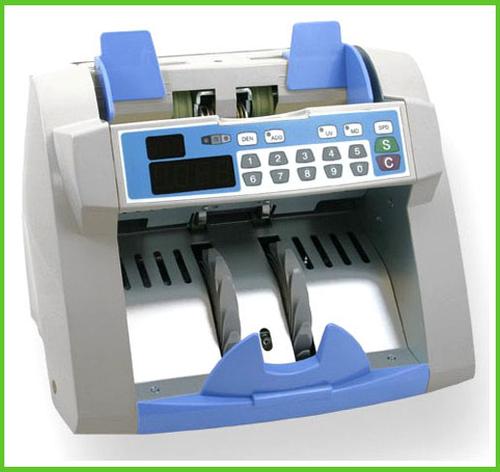 Click an image above for alternate display
Description:
The Cassida Model 85 Series heavy-duty money counting machine are only built one way, and that is tough. If you are looking for a dependable bill counting system, this is it. Formed from durable steel parts and sturdy construction, it has been designed from the ground up for years of heavy use. The Model 85 Series is designed to handle all sorts of bills, from the brand new to those nearing the end of their lifetime. It is designed to deliver the same smooth and accurate processing with coupons, tickets, deposit slips and other documents, as well as foreign bills. Its flexible software allows the user to easily adjust the Cassida 85 for any non-US currency. In other words, it's world-friendly with a universal input voltage of 100-240 VAC. The Model 85UV has ultraviolet and magnetic counterfeit detecting capability.
Loading type - top loader
Auto-start feature - included
Options - dust collector, remote display
Currency International Currencies Accepted
Count Speed 900/1200/1500 bills per minute
Counterfeit Detection Method Ultraviolet Counterfeit Detection (UV) & Magnetic Counterifeit Detection (MG)
Hopper Capacity 1000 new bills
Stacker Capacity 300 new bills
Error detection half, double, chain, note size
Operating modes count, add, batch, add+batch
Batching range presets and 0-999
Weight 11.7 lbs.
Dimensions (W X D X H) 10.83" x 9.17" x 9.96"
Power Source 100/240 VAC.