Bags & Accessories
Secure money handling, pop-up lock security bags, tamper evident coin and currency bags, transit bags, zipper wallets and high security mail bags.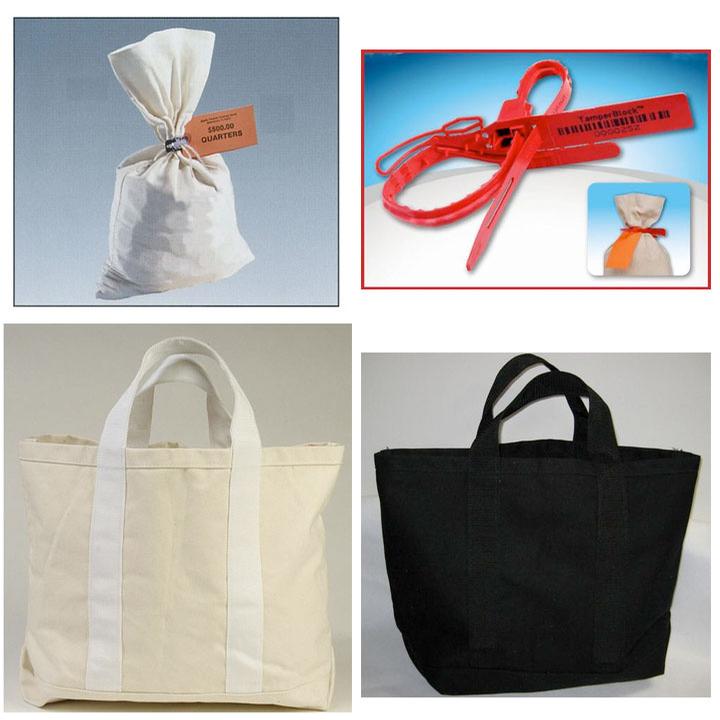 Cotton Coin Shipping Bags, Canvas Coal Bags, Tamper Guard Seals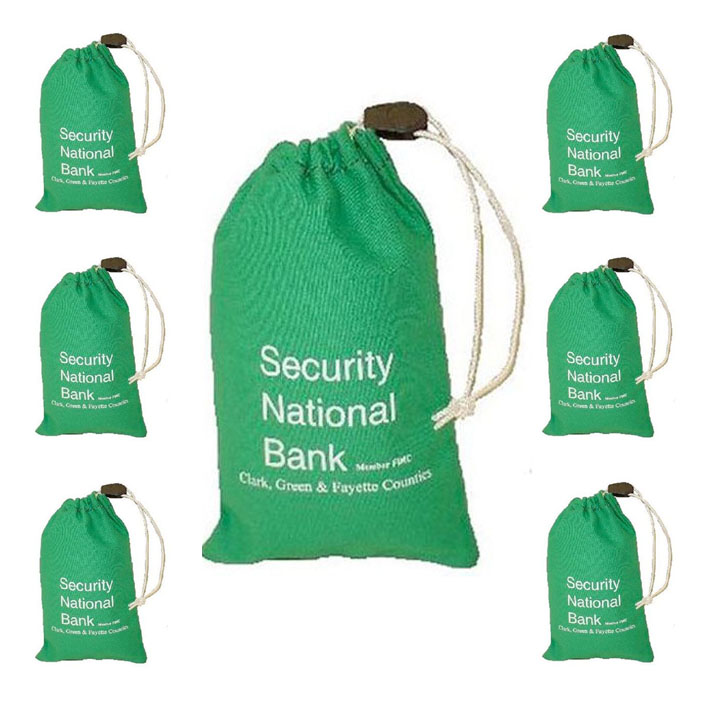 Canvas or Nylon Drawstring Bags with or without Rope Lock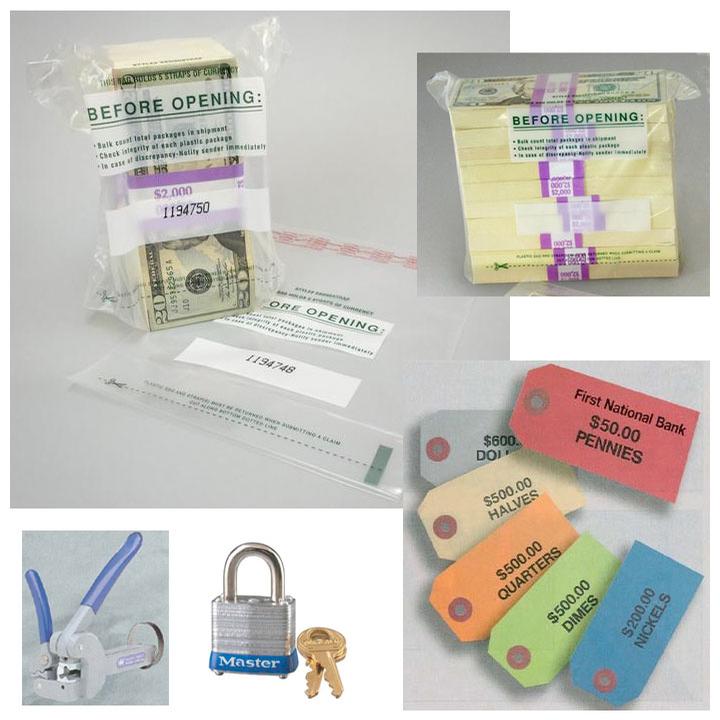 Bank Bag Accessories - Drop Bags, Padlocks, Coin Bag Tags, Seal Press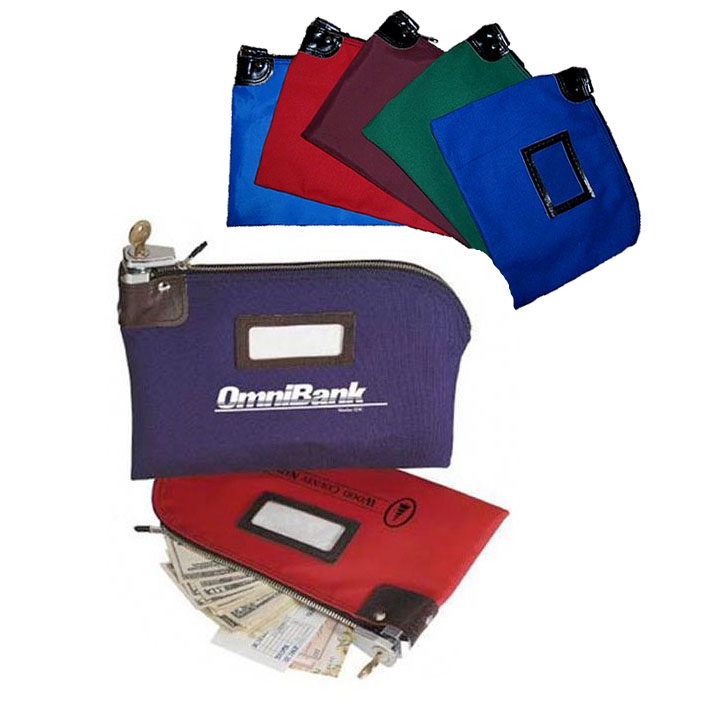 Locked Canvas or Vinyl Security Bags, Nylon Zipper Cash Bags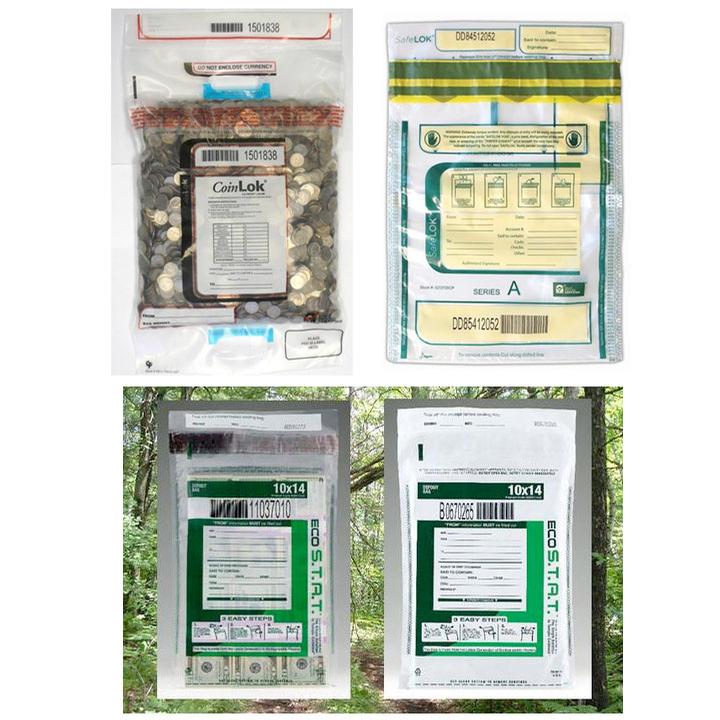 Tamper-Evident Disposable Drop Bags for Storing & Transferring Cash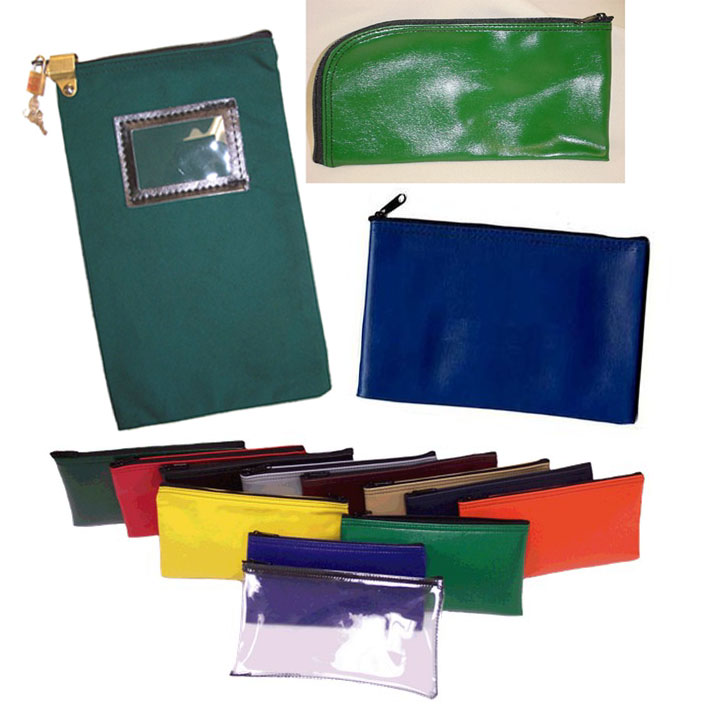 Laminated Canvas, Vinyl or Nylon Zippered Check Wallets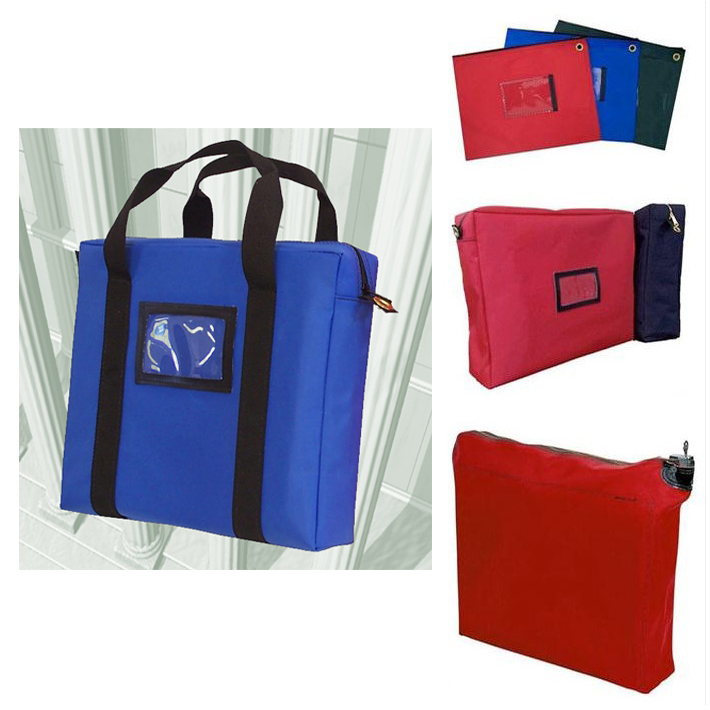 Water Repellent Computer Files Transit Sacks, Briefcase Style Transit Bags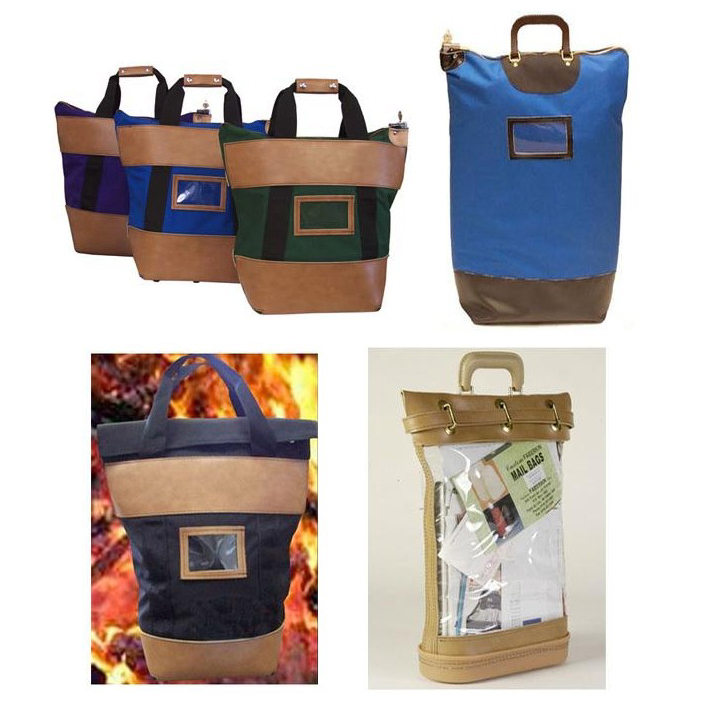 Fire-Resistant & Locking Bags, Mail Bags, See-Through Security Bags, Courier Bags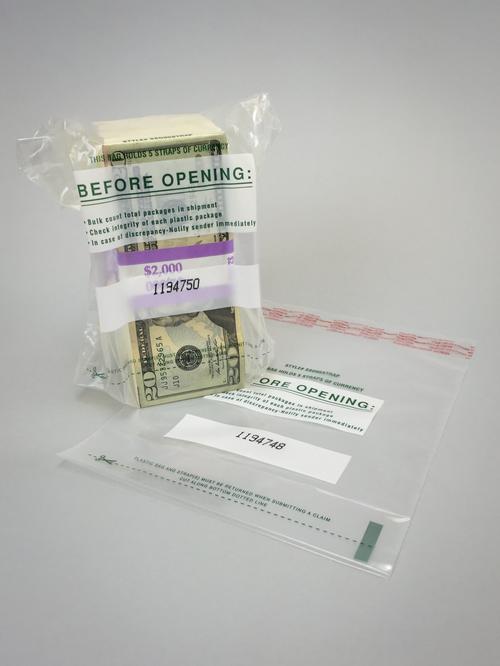 Drop safe bags for storing and transferring cash. Available in 3 capacities.