Cash Handling
High tech cash handling - coin wrappers, cash boxes, coin/currency counters, sorters & packagers, currency discriminators and devices for counterfeit detection.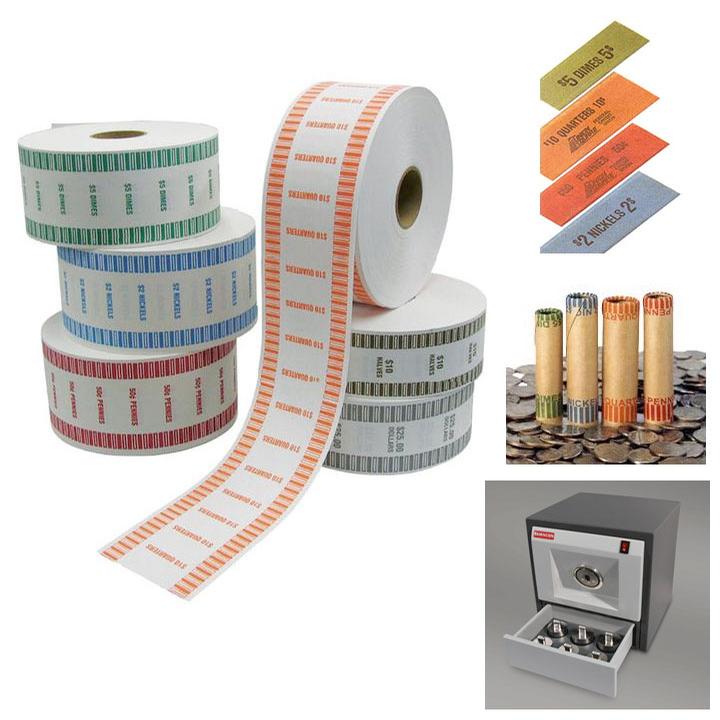 Coin Wrappers, Coin Wrapper Rolls & Strips, Coin Crimpers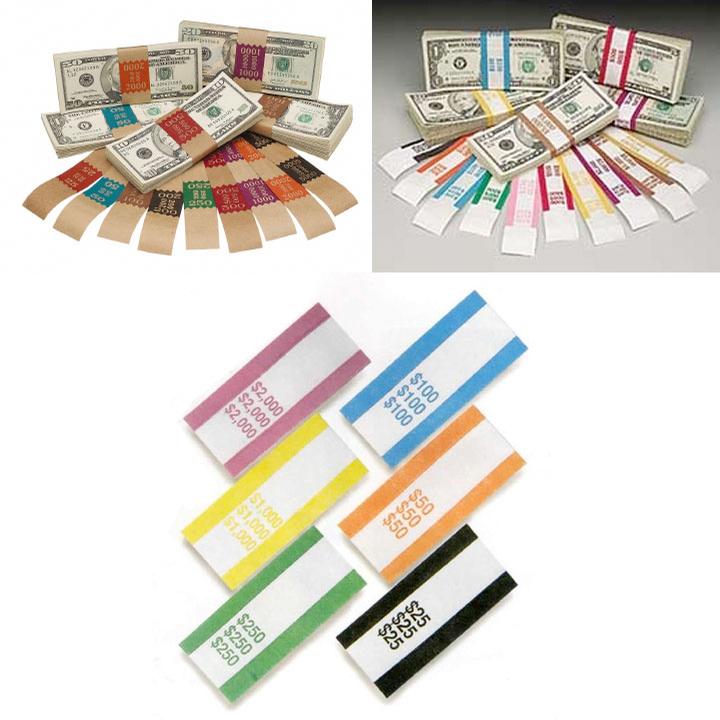 White Sidebar or Brown Saw Tooth ABA Color-Coded Pre-Glued Currency Straps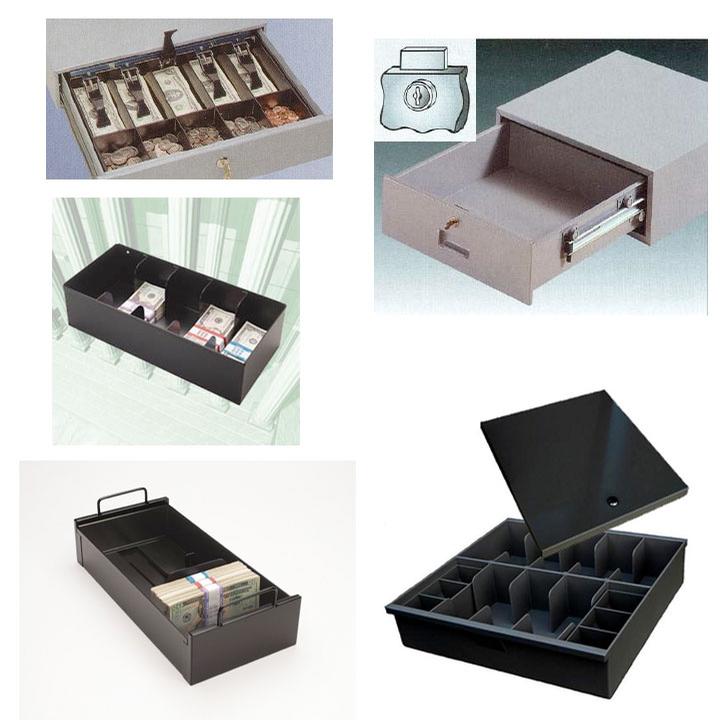 Cash Drawers & Currency Trays with Follower Blocks, Covers, Dead Bolt Locks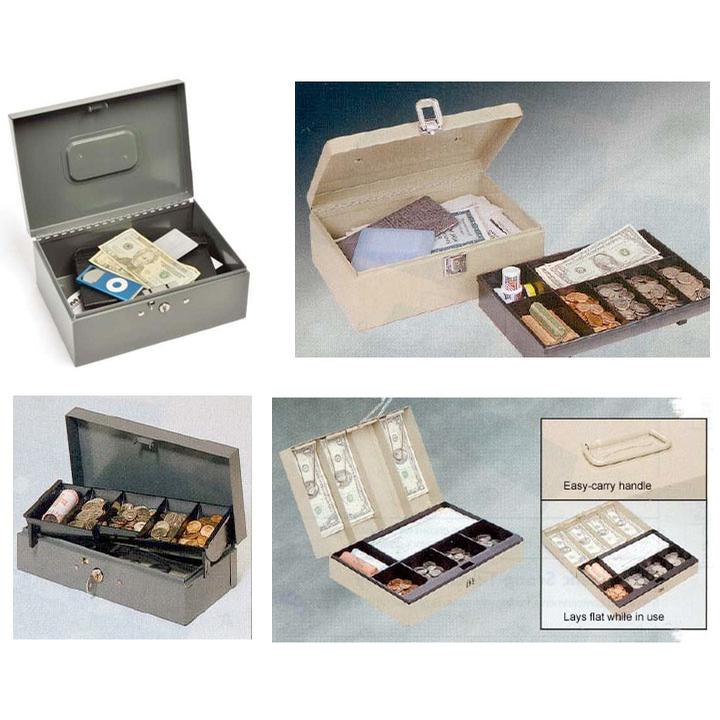 Locking Security Boxes & Cases, Steel Bond Boxes, Cash Boxes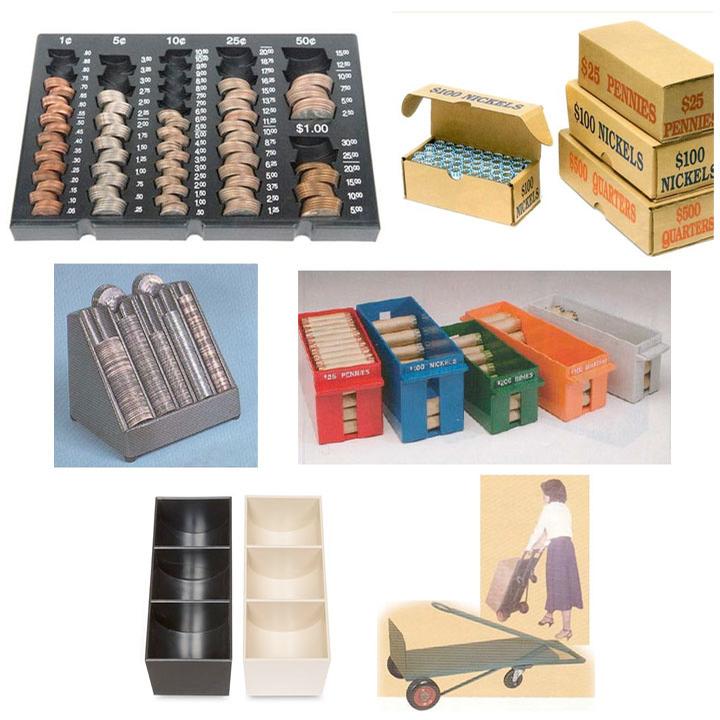 Coin Trays, Coin Cups, Rolled Coin Storage Trays, Shipping Boxes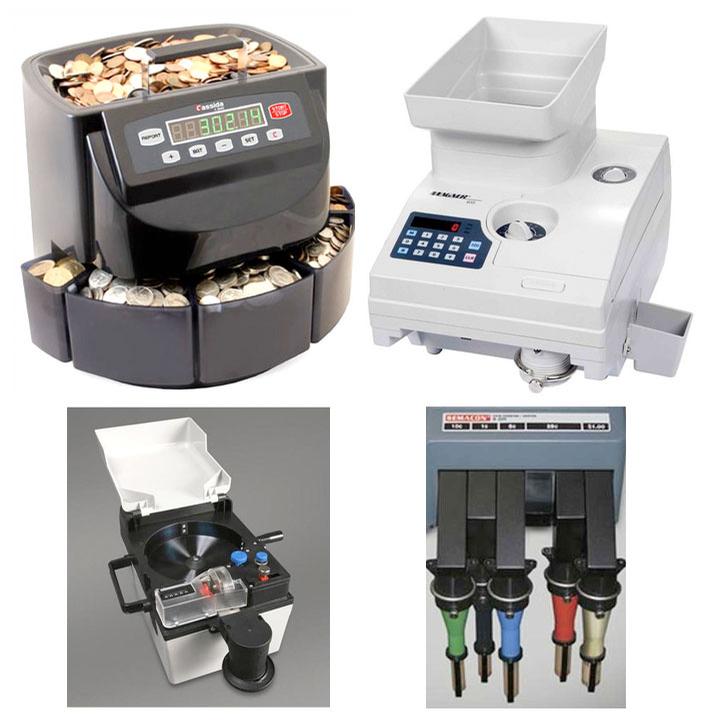 Coin Sorters, Coin Counters, Wrappers, Packagers, Coin Tubes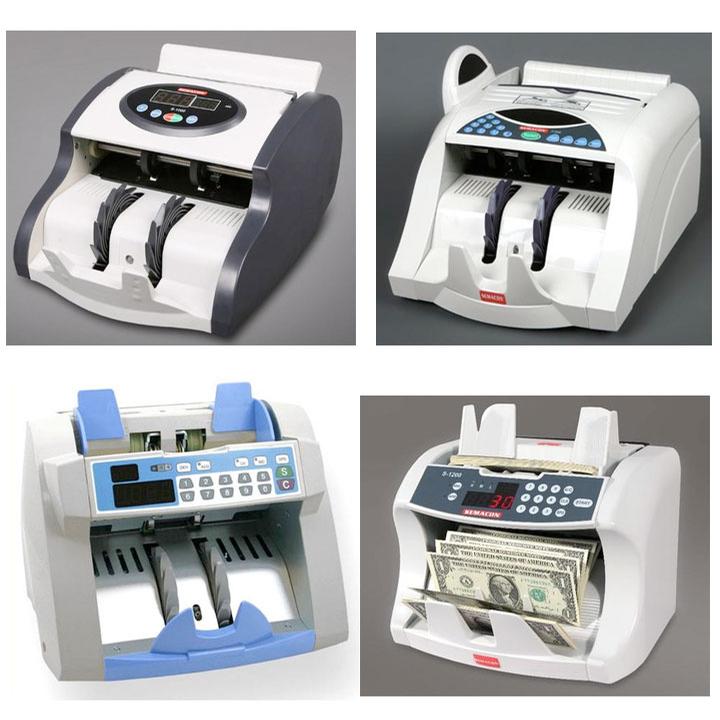 High Speed Currency Counter Machines & UV and MG Counterfeit Detectors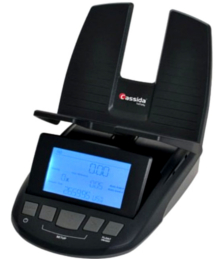 Count coins, coin rolls and bills by weight. Fast and accurate!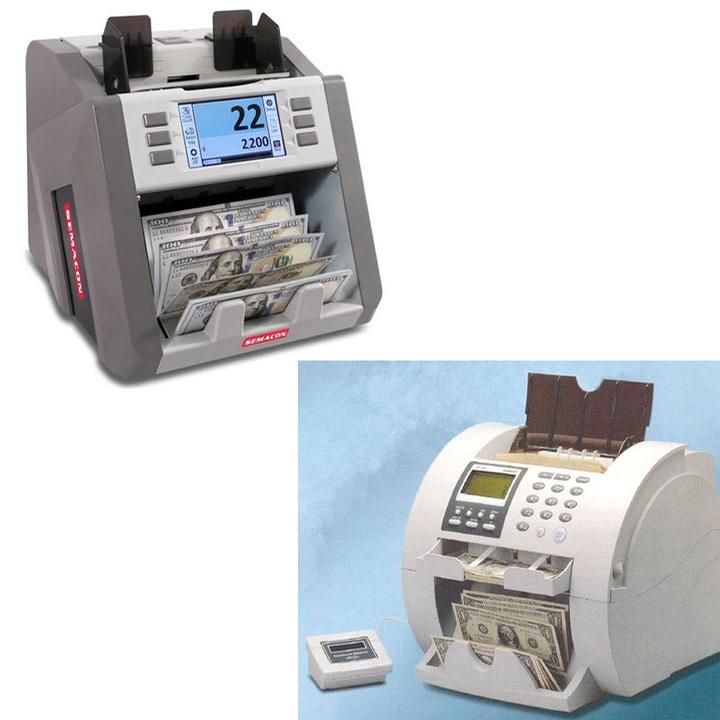 Currency Discriminators, SmartFeed, SmartCount, Magnetic, Infrared Light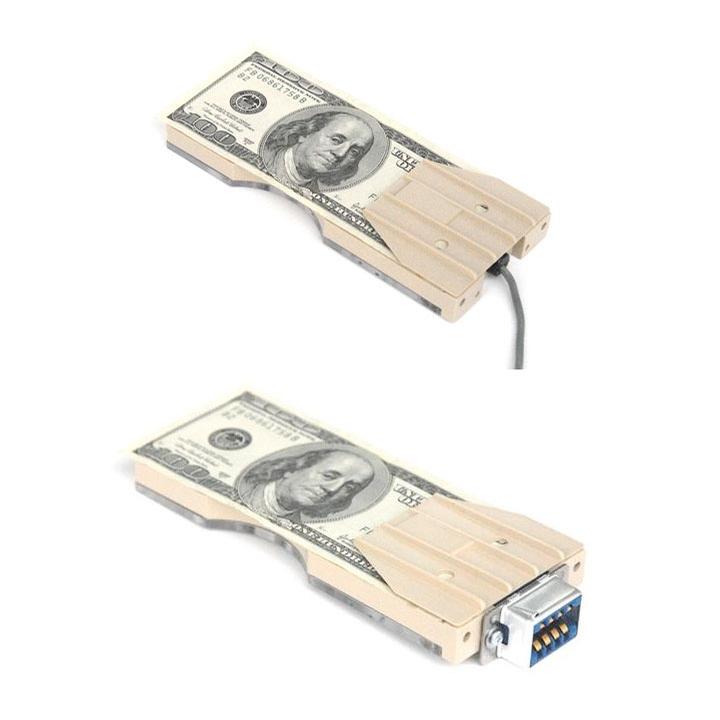 Single Switch, Double Switch and Auto Disconnect Bill Traps / Money Clips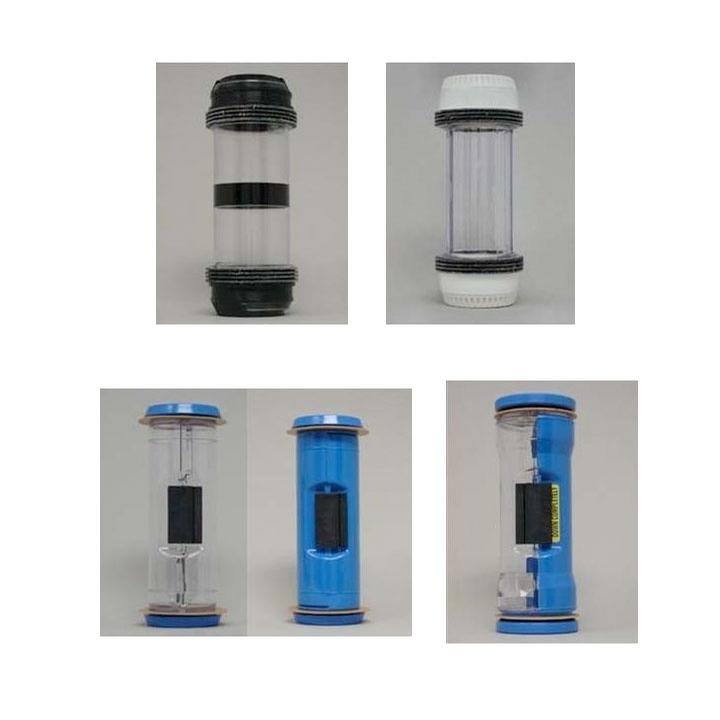 Pneumatic Carriers for Drive-Up Systems, Paper Rolls for ATM machines